Anonymous asked: How do we join and when are your meetings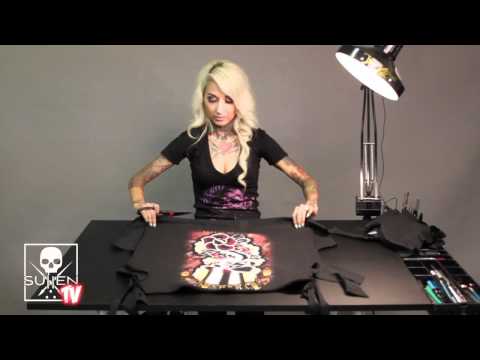 Prospective TRENDS members!
 Hello Prospective TRENDS members !         Thank you so much for your interest. I  would like to invite you to our first TRENDS meeting which will be tomorrow (Tuesday 11th ) at 12:30-1:30 pm in the Usu Santa Susana Room.    TRENDS is the fashion club on campus and we have two large events every year. The first on is in fall which is the career symposium where professionals from the...
Academy Awards Fashion
The Academy Awards a.k.a Oscars were just this past weekend! What did you all think? Well, there were definitely some really nicely designed gowns as well as some that Joan Rivers is probably going to be booing. Here are some of the night's fashion highlights
Spring 2012 Styles
Wide eyes curtained by big false lashes (top and bottom). Bright block colours. Graphic prints and colourful abstract geometric patterns. Short, boyish hairstyles. Masculine flat shoes like penny loafers. For fall, swing coats and capes. Cuts that draw in the waist, accentuating the bust and hips. It's all about the curves. Full circle skirts or slim pencil skirts, or cropped pants with...
Other Trends
Fall 2011 TRENDS
Parkas for Winter Color Forms
Trends Meeting Project
During our second Trends meeting, we decided to do a little "do it yourself" project. With a pair of scissors we made a couple of old tees look fashionable and wearable by simply cutting them! Check out some pics from the meeting:
Next Meeting Theme
Meeting: March 6th, 2012 As you guys know Trends has two bulletin boards in Sequoia Hall. One of them is inside the sewing lab and the other one is outside in the hallway. Our bulletin boards show the purpose of the Trends Organization overall and the upcoming events and fundraisers that we host. Because both of them are empty, our next meeting project will be to work on the decorations for...
Remembering Fashion
Vintage Vogue -1940's and 50's
New Arrivals at the stores you love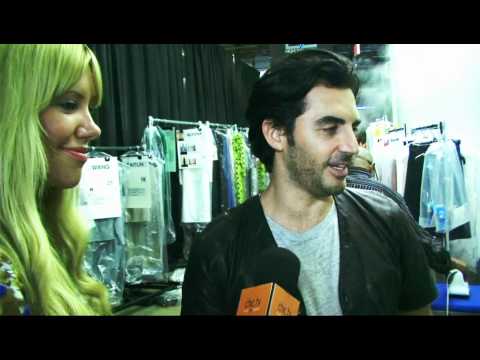 Fashion Week 2011
Alexander Wang's New Collection Tommy Hilfiger 2012 Model Petra Nemcova Model in Custo Barcelona
Trends Facebook →
A great smooth smokey song called "Moments...
Bringing the HEAT
More designers we love this week: Mert Alas and Marcus Piggott We believe they have in essence, brought the HEAT. This collection of photographs satisfies the word "hot" in every way, shape, and form. Not to say that you must go and set things on fire, but in this case, it surely makes a statement. Beyond the enticing background, the models are wearing warm earthy colors that are...
The Darker Side
We all love Halloween don't we? It caters to our darker side, the side that we all secretly hide. As Halloween quickly approaches, what better excuse do we need to show this other side. This season, take advantage of the opportunity to express yourself. Bring out your dark colors, chains, ripped jeans, and rugged colors. The fall 2010 runways have been right on board with this trend. Designer of...
Designer of the Week: Tatsuro Horikawa
Here's a bit about the designer of the week Tatsuro Horikawa, his designes, his inperation, and where he is from: Located somewhere in-between various well-known areas such as big city Shinjuku, shopping paradise Shibuya and trend central Harajuku, Sendagaya is hard to classify and the Julius HQ even harder to find. The Atelier is a concrete bunker, whose entrance can only be found hidden...
"I Decided" By Solange Knowles <3